Telford, an Architectural, Engineering & Construction Group

Telford, an Architectural, Engineering & Construction Group

Telford, an Architectural, Engineering & Construction Group
We provide a comprehensive turnkey solution to the end-users, with the vision and experience to effectively integrate the art of Architecture and the science of Engineering.
Founded in Year 2006, Telford Engineering is a CIDB Grade G7 and ISO 9001 certified company which focuses on the construction of plant infrastructure and tank foundations mainly in the oleo-chemical and petrochemical plants in Malaysia. Over the years, the strength of the Company grows and evolves into both design & build orientations in the field of oil & gas, logistics, pharmaceutical and automobile industries.
Being a spin-off company incorporated in Year 2009, Telford Signature is a CIDB Grade G7 and ISO 9001 certified company with the passion to grow our architectural and interior strengths in the field of bungalow villas, showrooms, medical facilities, corporate offices, college and university facilities. The company is currently one of the most motivated design builders in the State of Johor in the last decade.
Telford Prestige follows on Telford Signature's success and specialises in bespoke interior designs and improvement works for both commercial and residential units, with a strong belief in achieving the Client's dream final art piece.
Telford Infinity is the manufacturing arm, which focuses on the carpentry and cabinetry works to ensure products with better quality assurance & control, for both the local and overseas markets.
Telford Pentagon focuses on the provision of M&E services and Home Automation/Security products, to ensure that all building key components are integrated from the very early stages of the design to the complete build process.
Telford Industry aims at providing the customised industrial products, services and solutions to the manufacturing industry, upkept with high standards of engineering and workmanship control, favourably suitable for both upgrading and maintenance purposes of the industries.






INDUSTRIAL PROJECTS
Factories
Plants & Infrastructure
Vance Bioenergy Plant, Tanjung Langsat, Johor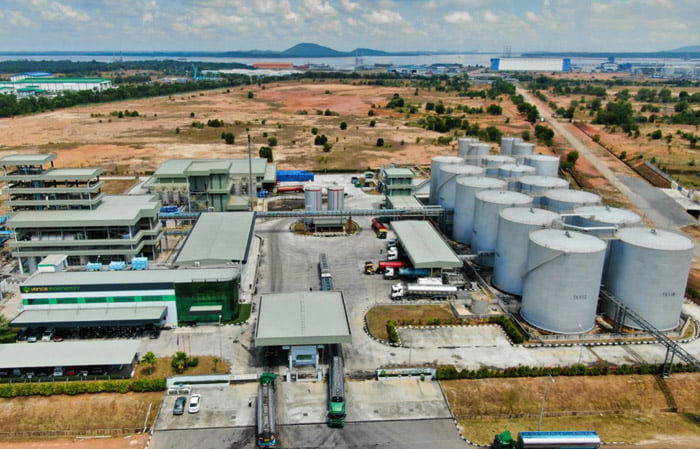 RAPID Pengarang, Johor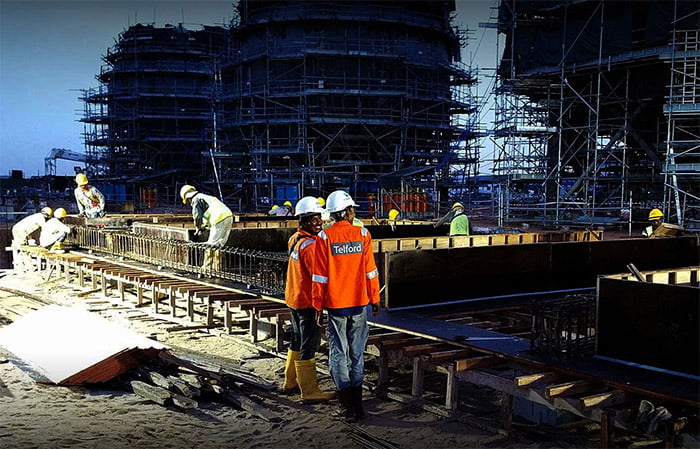 Desaru Bridge Pylon, Johor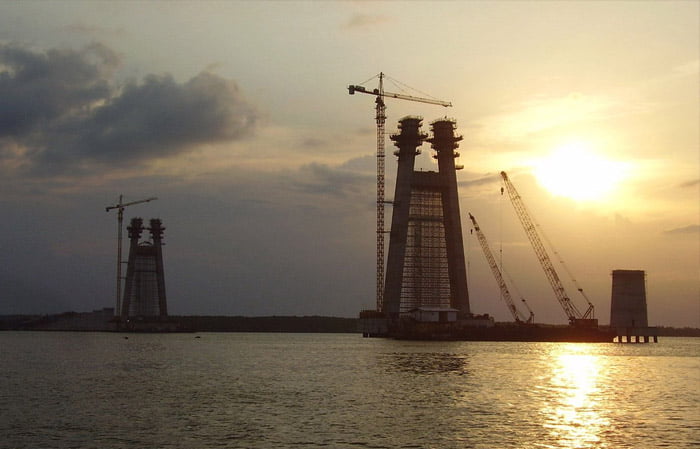 Bridge at Sungei Sayong, Kuala Kangsar, Perak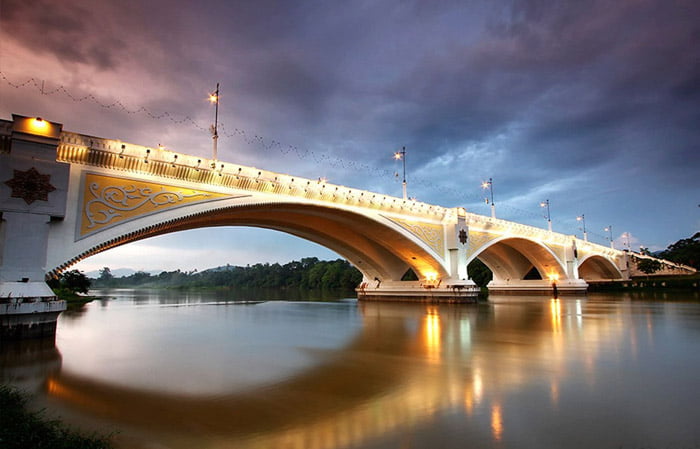 AJ Oleo Biodiesel Plant, Chaah, Johor
Almer, Pasir Gudang, Johor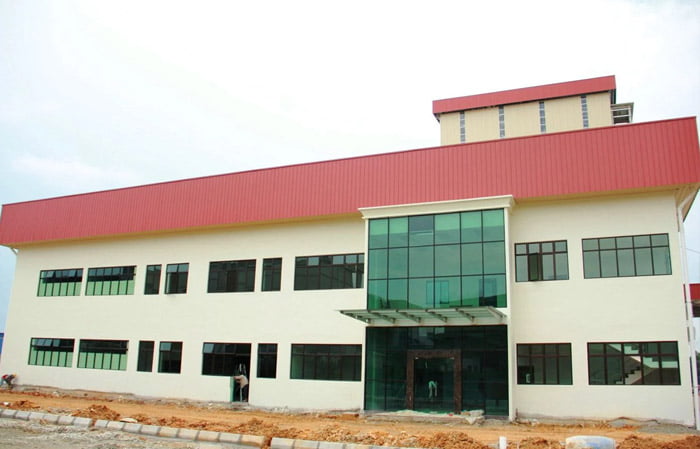 Serimax Fabrication Plant, Kuantan Port, Pahang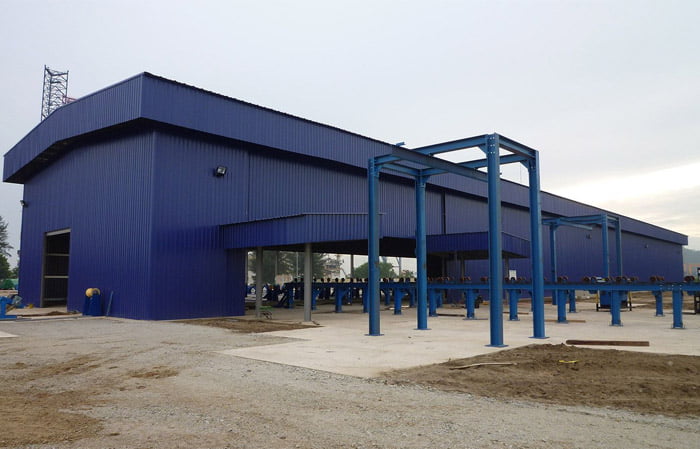 PTP Engineering Workshop Extension, Gelang Patah, Johor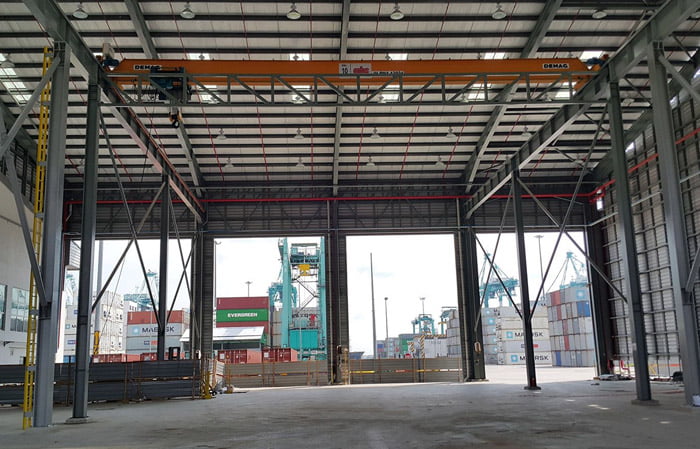 Industrial Project - Gan Seng Printing, Johor Bahru, Johor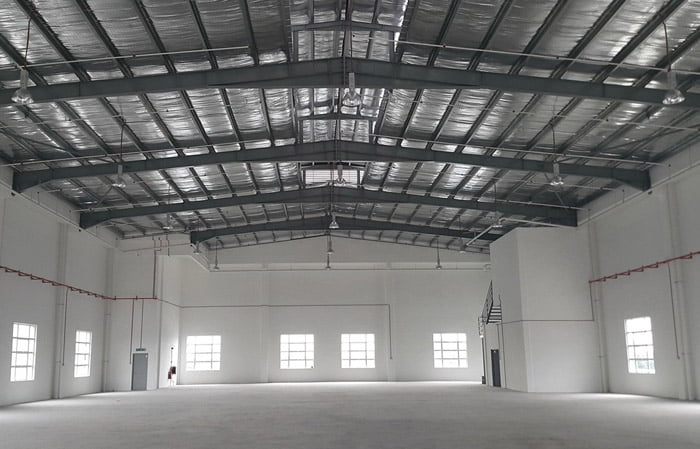 COMMERCIAL PROJECTS
Idemitsu Corporate Office, Pasir Gudang, Johor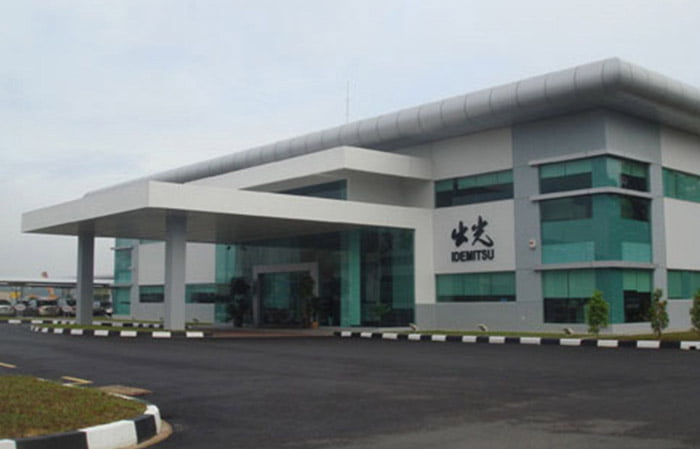 Dyson Malaysia Development Centre, Senai, Johor
Tiongnam Properties Showroom, Johor Bahru, Johor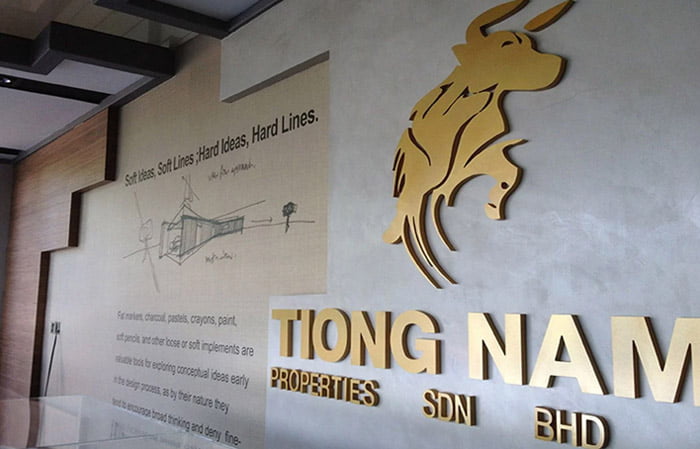 Telford Headquarter, Kempas, Johor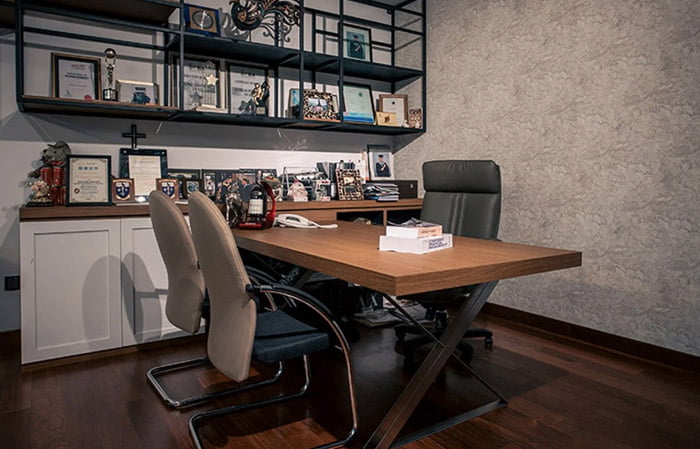 HEALTHCARE PROJECTS
Pusat Pakar Bersalin Tebrau, Johor Bahru, Johor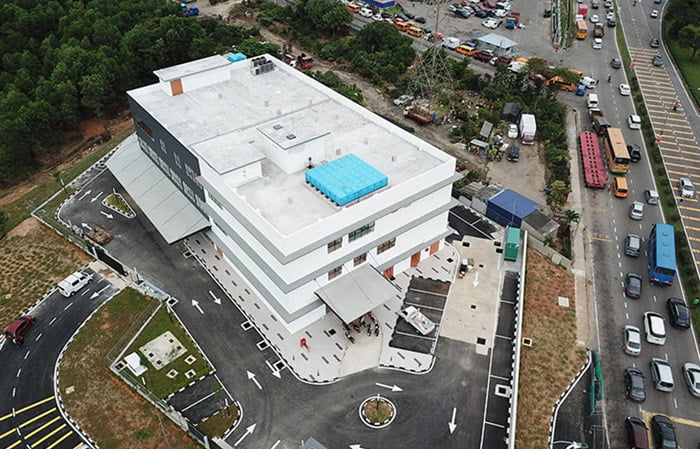 Gleneagles Medini Hospital, Nusajaya, Johor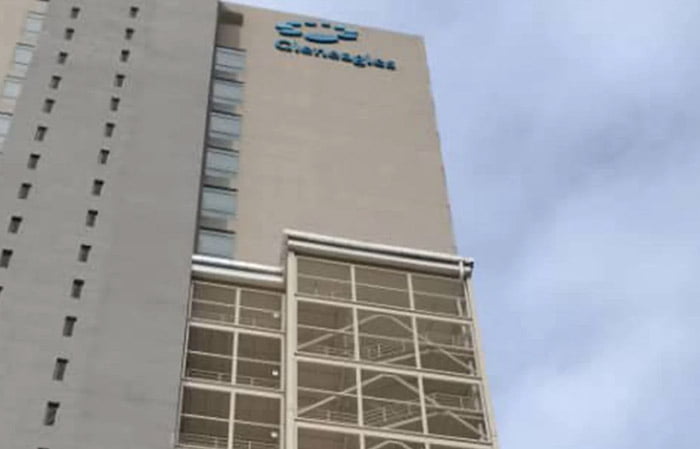 Dental Concepts Clinic, Permas Jaya, Johor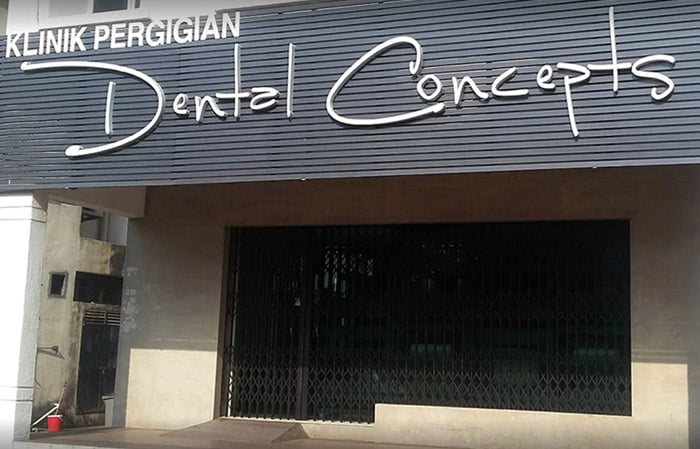 EDUCATION INSTITUTION PROJECTS
MCM Reception Admin Block, Puteri Harbour, Johor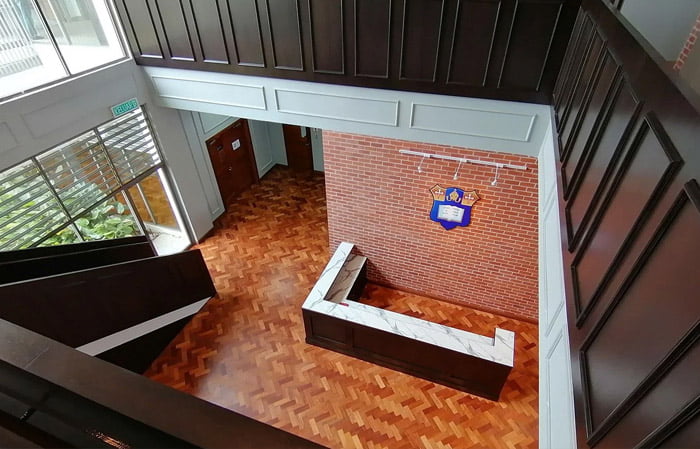 Kolej MDIS Malaysia, Educity, Johor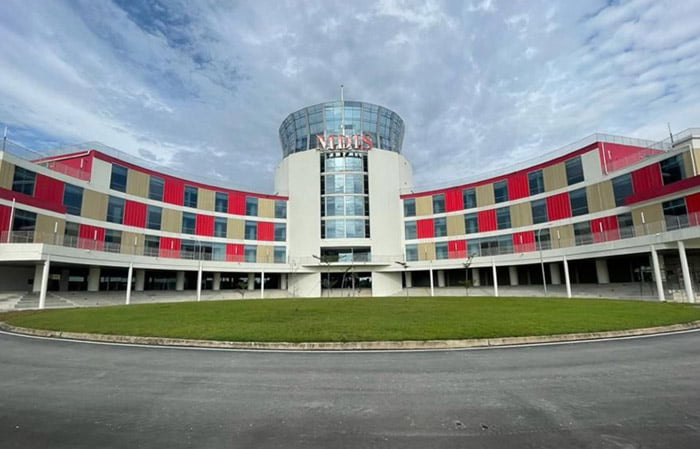 Marlborough College Malaysia, Puteri Harbour, Johor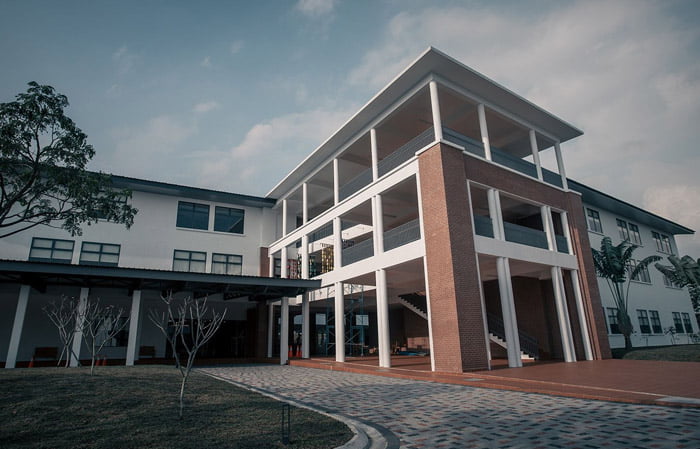 ARCHITECTURAL & INTERIOR IMPROVEMENT WORKS
IH2, Impian Height 2 Storey and 1 Attic Floor Bungalow, Johor Bahru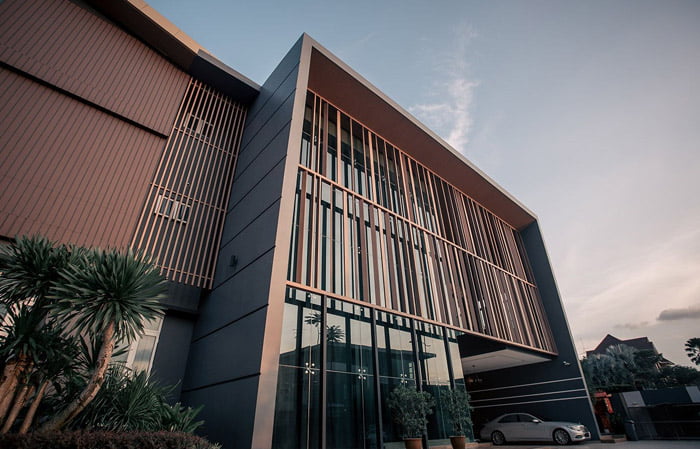 IH4, Impian Height 3-Storey Bungalow, Johor Bahru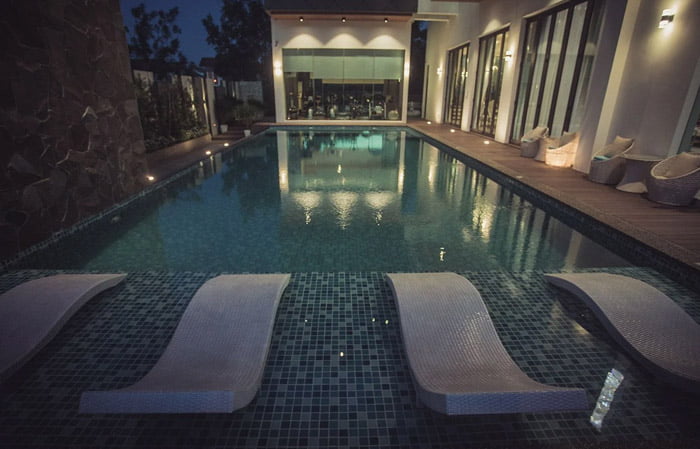 LF4, Leisure Farm 3-Storey Bungalow, Johor Bahru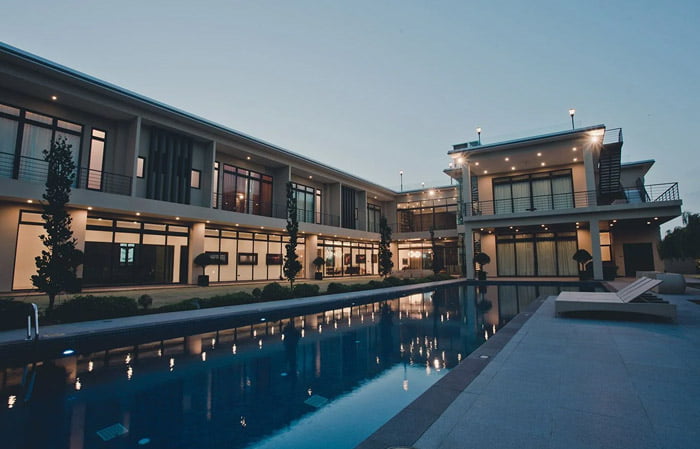 CH1, Cameron Highlands 3-Storey Semi-D, Pahang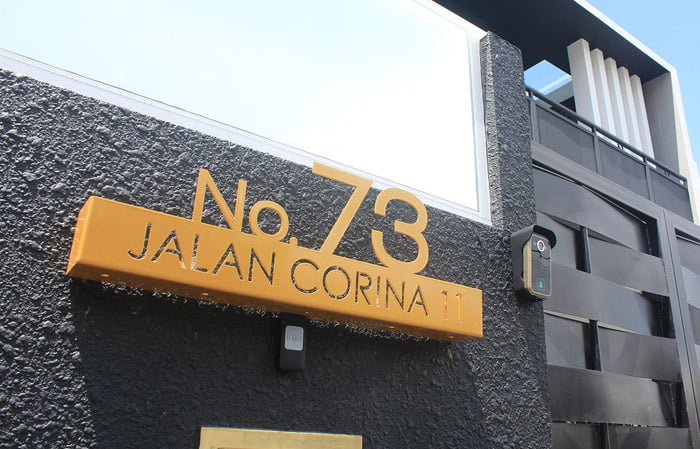 LF5, Leisure Farm 1-Storey Bungalow, Johor Bahru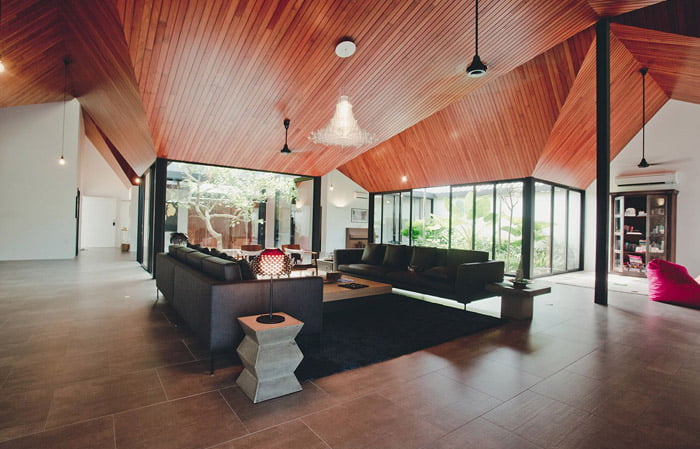 LF6, Leisure Farm 3-Storey Bungalow, Johor Bahru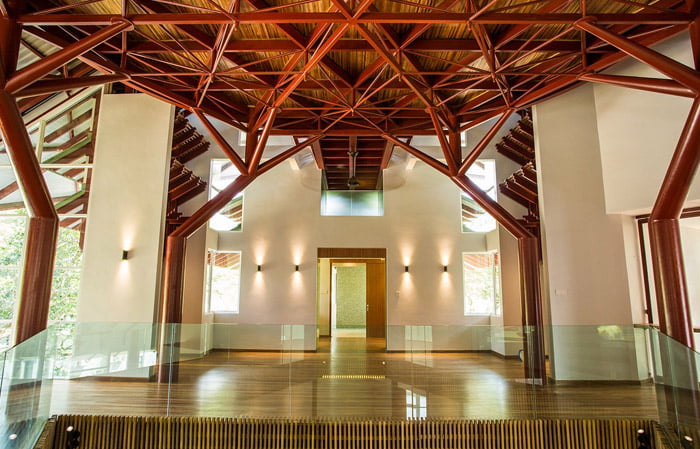 P6, Ponderosa Villa 1-Storey Pavillion, Johor Bahru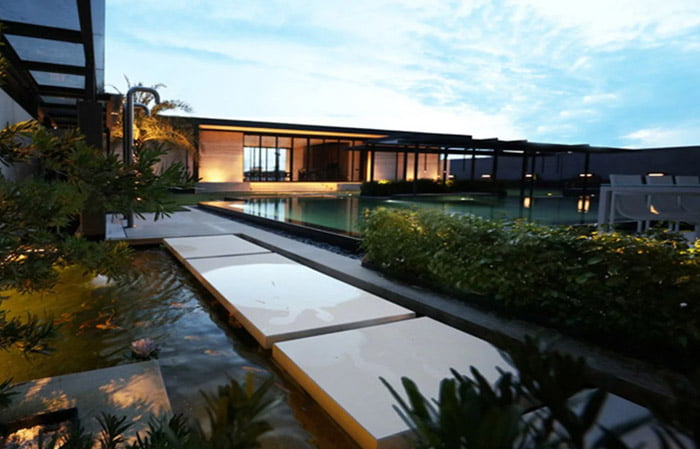 P7, Ponderosa Villa 3-Storey Bungalow, Johor Bahru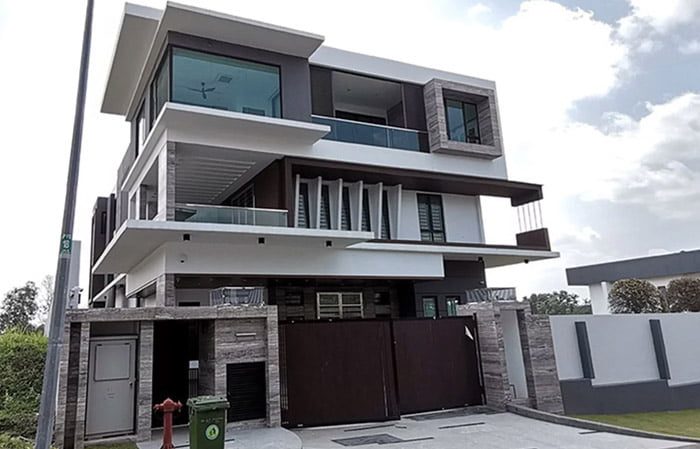 P8, Ponderosa Villa 3-Storey Bungalow, Johor Bahru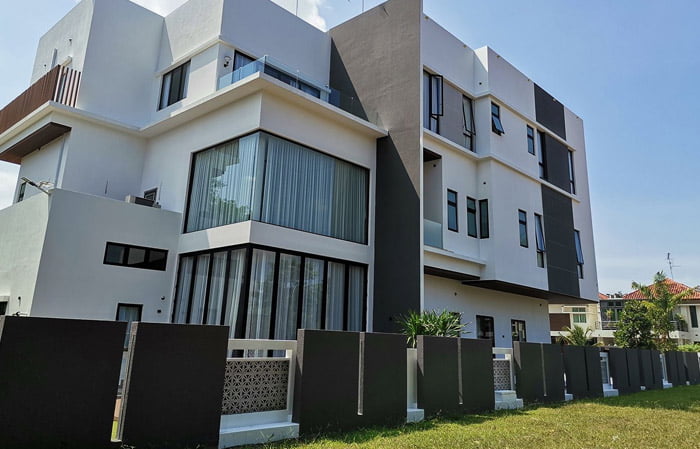 P1, Ponderosa Villa 2-Storey Bungalow with Basement and Attic Floor, Johor Bahru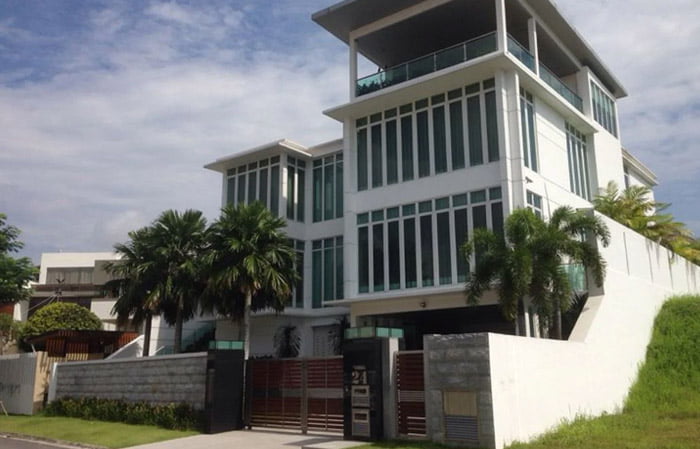 AWARDS & CERTIFICATES
We understand that our client want to monitor the progress of build or renovate of their property, therefore we provide a monitoring system that we will update our progress from time to time.