BUILDING, CIVIL & STRUCTURAL CONSTRUCTION
Construction normally involves multi stages and each stage requires careful planning and execution. These stages can either be independently or concurrently carried out, and are normally controlled by special patterns and schedules. Every effort must be made to maintain good quality of the works during the construction process, whereby the duration of each stage needs to be carefully planned, analysed and executed.
Over the years, our strengths are mainly displayed in industrial factory & plant construction, tank fabrication & foundation construction, commercial building and healthcare building. Our successful delivery to the clients has helped us to anchor our construction market position for 15 years.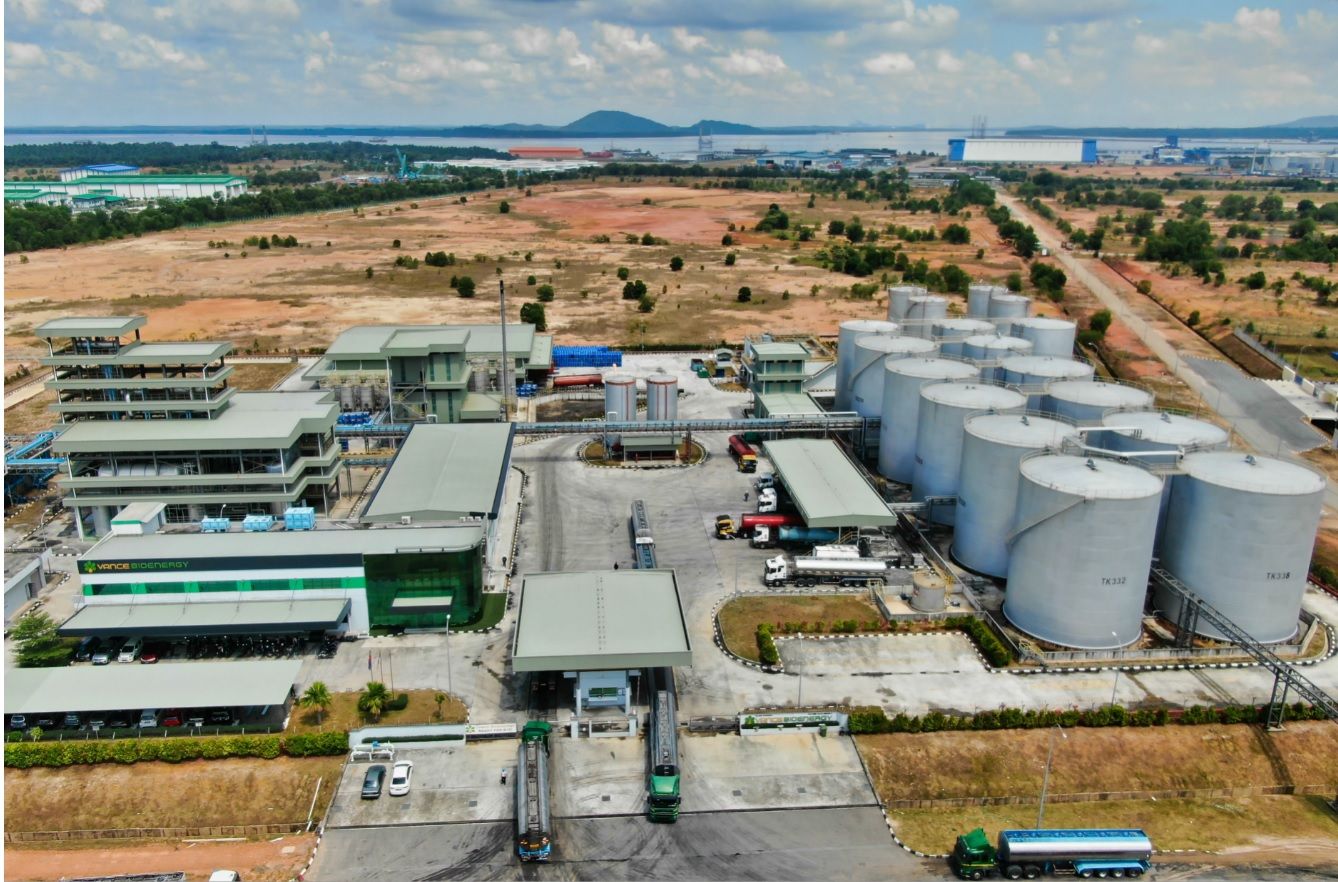 Industrial Factory and Plant Construction
Building factories and plants has been one of our core competencies since the company's incorporation in Year 2006. Over the years, we have gained strength to strength in the construction works specialised in the oleochemical plants, petrochemical plants, pharmaceutical plants, food-based factories, industrial production factories & warehouses, which demand high standards of precision and quality engineering works.
Some of our industrial end users include the follows:
Oleochemical: Palmaju Edible Oil Sdn Bhd, PGEO Edible Oil Sdn Bhd, Lam Soon Edible Oils Sdn Bhd, Carotino Sdn Bhd, Vance Bioenergy Sdn Bhd, AJ Oleo Industries Sdn Bhd, KL-Kepong Oleomas Sdn Bhd & Pacific Oleochemicals Sdn Bhd
Oil & Gas and Petrochemical: Shell Pasir Gudang Terminal, Petron Port Dickson, Petronas RAPID, Lotte Chemical Titan Holding Sdn Bhd & Serimax Welding Services Malaysia Sdn Bhd
Pharmaceutical: Alcon Johor Sdn Bhd (formerly Ciba Vision Johor Sdn Bhd)
Chemical: BASF (Malaysia) Sdn Bhd, ICM Malaysia Sdn Bhd (Idemitsu), Sibelco Malaysia Sdn Bhd, Linde Malaysia Sdn Bhd & Hitachi Chemicals Sdn Bhd
Food-Based: Palsgaard Malaysia Sdn Bhd, Almer Malaysia Sdn Bhd
Industrial Production: DEM Draexlmaier Automotive Systems Sdn Bhd, Genting Sanyen (M) Sdn Bhd & Panasonic AVC Networks Johor Malaysia Sdn Bhd.
Tank Fabrication and Foundation Construction
We aim to deliver quality mild steel and stainless steel tanks commonly adopted for storage purposes, located in the industrial plants. The tank foundation construction forms an inevitable part during the delivery process of these storage tanks. Up to date, the largest tank foundation we had delivered was of a 2000 metric tons capacity.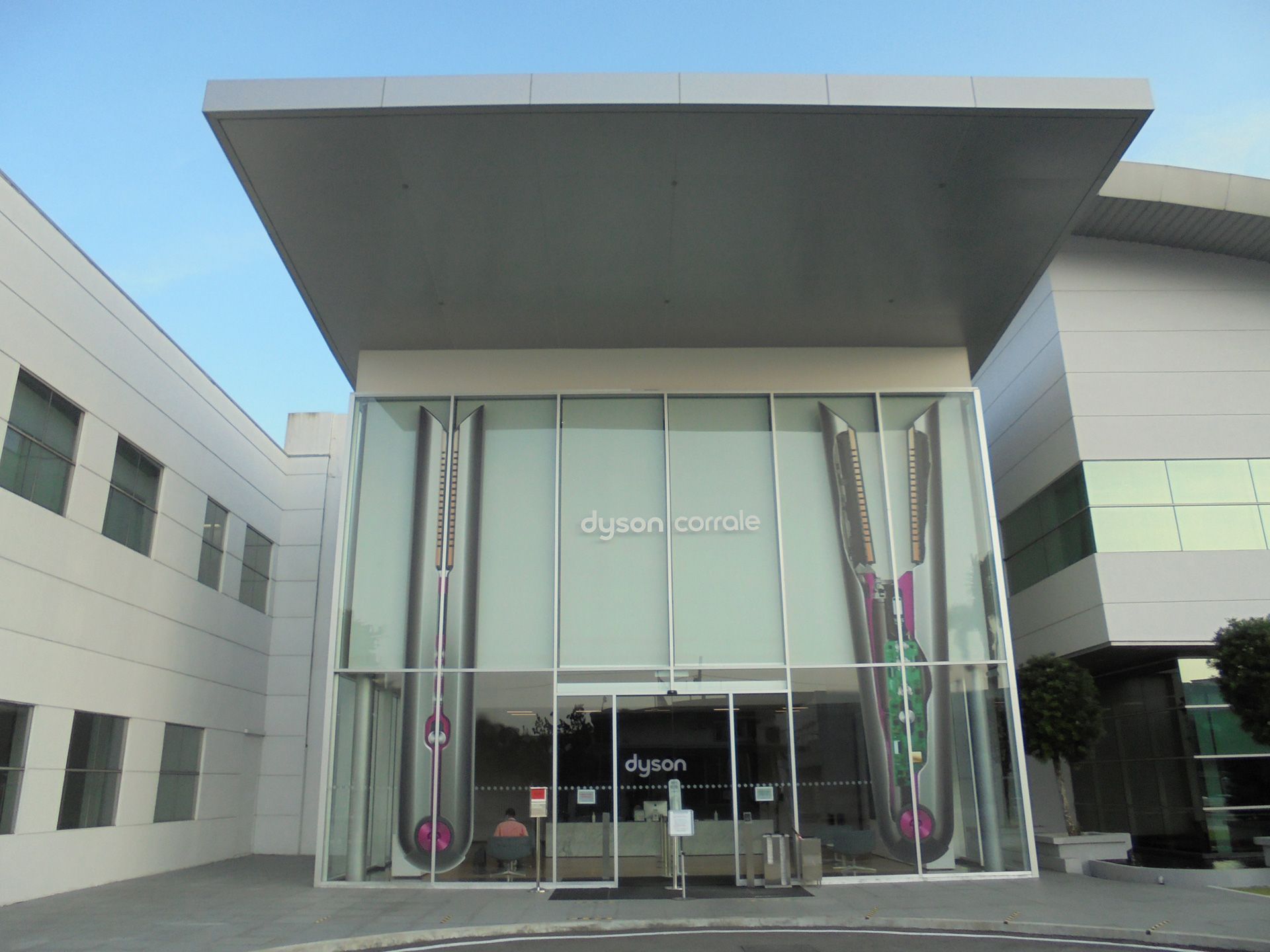 Commercial Building
Other than riding on the building beauty and utilisation, commercial buildings demand much more than their physical appearances and functions. These building often call for a reflection of the values, beliefs and characters that the Clients wish to express in their building envelope and space. Here is where our experience and expertise in architectural detailing works, interior space layout and building craftmanship plays a part in shaping and bringing forward these hidden elements as desired and intended by the Architects, Engineers, Designers and Clients.
Some of our end users include the follows:
Commercial: Dyson Manufacturing Sdn Bhd, ICM Malaysia Sdn Bhd (Idemitsu) & Tiong Nam Properties Sdn Bhd, Darson Electronics Sdn Bhd, Causeway Bay Hong Kong Café, Pin Yi Feng (Taiwan Restaurant), Pelangi Teliti (M) Sdn Bhd
Educational: Marlborough College Malaysia Sdn Bhd, Kolej MDIS Sdn Bhd, Raffles American School Sdn Bhd & Southern University College
Healthcare Building
From small clinics to enormous hospitals, the design and construction of modern healthcare facilities are governed by the Ministry of Health Malaysia. Strict compliance to lists of rules and regulation need to be followed and therefore, details in every single milli meters in the dimensions need to be carefully studied, planned out and executed. Every failure in the authority compliance delivery would likely result to costly demolition or removal. Designing and constructing these facilities therefore requires a delicate balance of technical requirements with the Authorities, and this is where our dedicated team fits the gap.
Some of our end users include the follows:
Healthcare: Gleneagles Hospital Medini Johor, Pusat Pakar Bersalin Tebrau (Women's Hospital), ECON Medicare Centre and Nursing Home, Dental Concept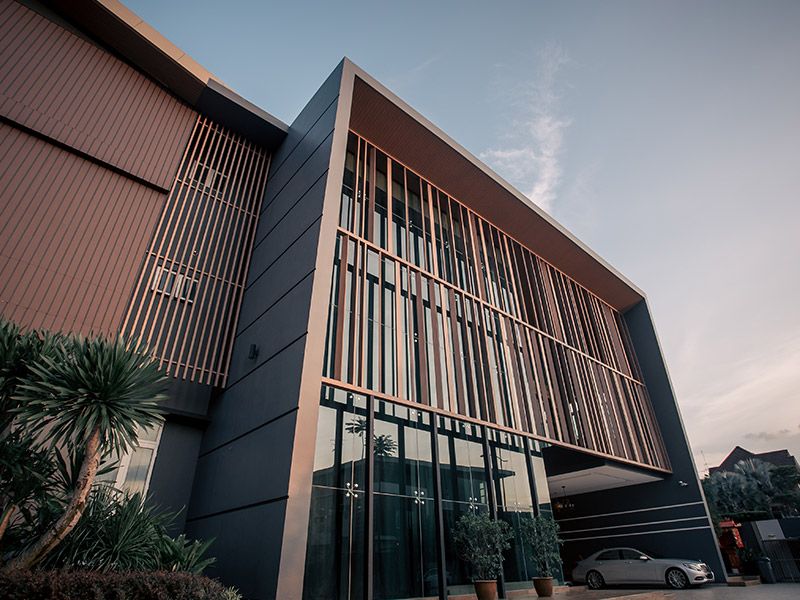 Residential Building
Our team prides ourselves with the involvement in award winning projects, led by international architects. Since Year 2009, we have been building a number of bespoke designed bungalows (villas) in the State of Johor, Malaysia. Whether the project falls under the Traditional Procurement or the modern Design & Build approach, our residential team will physicalise the architectural aspirations and transform a masterpiece of distinction and quality into reality.
Some of our areas of coverage in Johor Bahru, include the follows:
Ponderosa: 8 units
Impian Heights: 6 units
Leisure Farm: 6 units
Ledang Heights: 1 unit
Country Residency: 1 unit
Taman University: 1 unit