ARCHITECTURAL & ENGINEERING DESIGN
We believe that the Architectural and Engineering prospects of the buildings cannot be isolated disciplines. Some practitioners in the industry would regard such belief and phenomenon as Architectural engineering while others call it Engineering Architecture. With such principle upheld, we believe every building should be given an opportunity to integrate the interdisciplinary aspects, and combine the beauty of design with a strong foundation of structural and mechanical behaviours.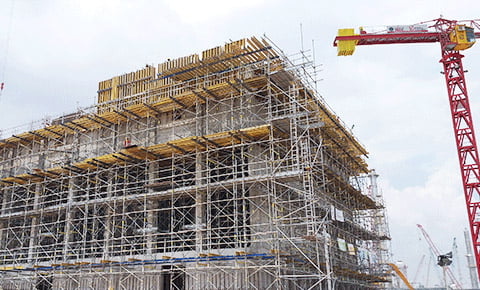 Feasibility Study
Such study will draw on the experience of our professional team members which mainly consist of Chartered Architect, Engineer and Quantity Surveyor. Other than the economic concerns for the aesthetical and functionality of the Building Design, our team will also extend to the examination of various construction methodologies to achieve the timely and quality benchmarks.
Conceptual Design
The overall concept determines half the success of the building design and construction methods. By carefully studying the needs and requirements of our Clients, we believe that our concept must be able to capture not only the fundamental elements of the building design, but also the optimum utilisation of every inch of space to fulfil every function of the design intents.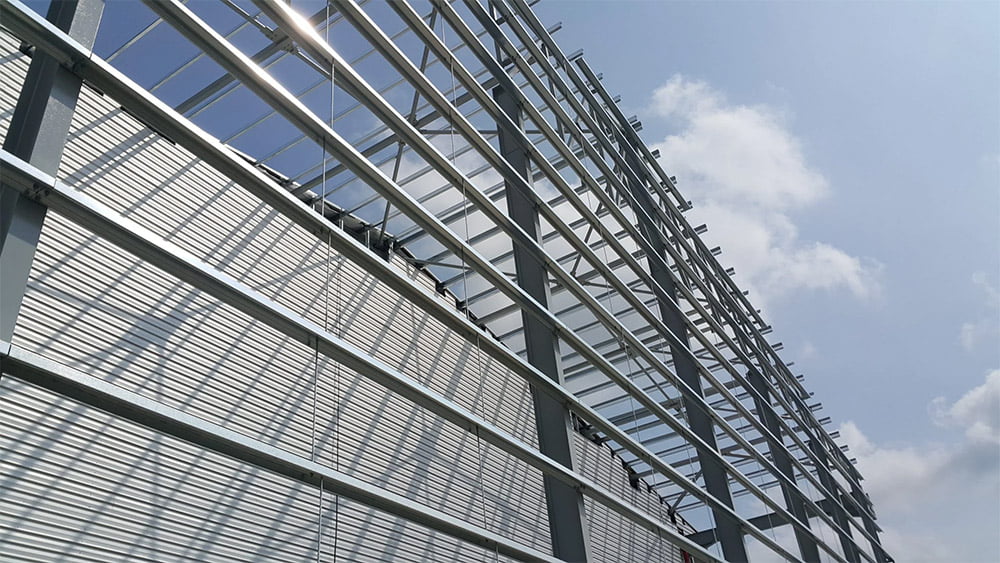 Detailed Engineering
Once the conceptual design is found feasible, detailed engineering works will be further prepared by our engineering team. Such engineering works would often involve the architectural aspects, civil & structural considerations and mechanical & electrical supports to produce an overall building design for our Client. This process would normally involve rounds of discussions and streamlining before the construction plans and specifications are produced.
Authorities Liaison
Dealing with various procedures as regulated by various authorities can often be a difficult challenge for the Clients. Our past experience in dealing with the local authorities would certainly be a valuable service to be provided to our Clients to deal with their building plans and documentation submission, thereof offering a "worry-free" solution.